Room Selection in 6 Easy Steps
Room Selection is an annual process during which current undergraduate students select on-campus housing for the following academic year. Students choose from a variety of housing arrangements that include living with a group in doubles, suites, or apartments, or living in a single in a corridor-style room or studio apartment.
Students are encouraged to familiarize themselves with the options and selection steps.
Important Dates & Deadlines
There are no upcoming events.

Updates for AY 23-24
Additional singles in Hartley Hall will be allocated to sophomore housing, available exclusively to rising sophomores during Room Selection. (In exchange, Furnald singles will be offline for Room Selection and allocated to additional first-year housing.)
ADP will no longer be part of the Columbia Housing portfolio starting Fall 2023.

Current ADP residents interested in living in Columbia Housing for AY 23-24 may register and participate in Room Selection, and choose from our portfolio.
If you choose to live in ADP next year, register your housing status as moving off-campus. Your status will be changed to non-guaranteed and you will no longer be eligible to participate in Room Selection.

Point values were adjusted by 10 points so that rising juniors and seniors enter Room Selection with point values of 30 and 40 (previously point values were assigned at 20 and 30).
Floors 1-3 of River will be offline for Room Selection as they are used for Special Interest Communities.
More data from last year's Room Selection: based on feedback from students, we've expanded the data on each building page so you can see how students selected into that residence hall. Look for the "Room Selection Data" section on every building page to learn more.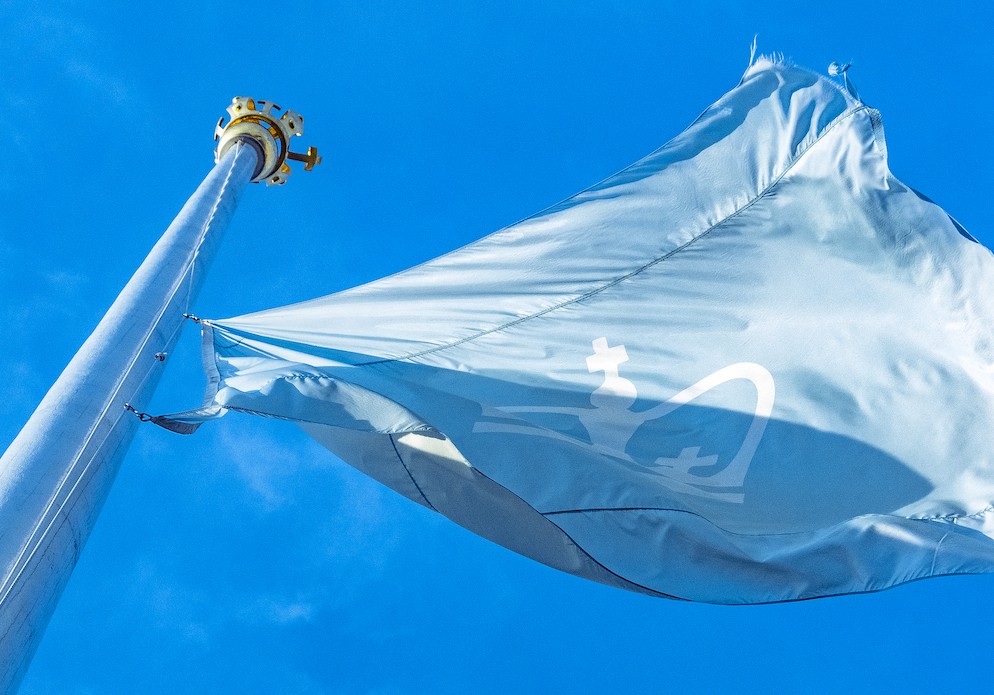 Room Selection Videos
Check out our collection of videos designed to help you learn more about our residence halls and the Room Selection process. Many of the videos feature your fellow students providing their personal tips and recommendations, including our featured video, "How Room Selection Works" which was created in collaboration with the Residence Hall Leadership Organization (RHLO).