SIC Residences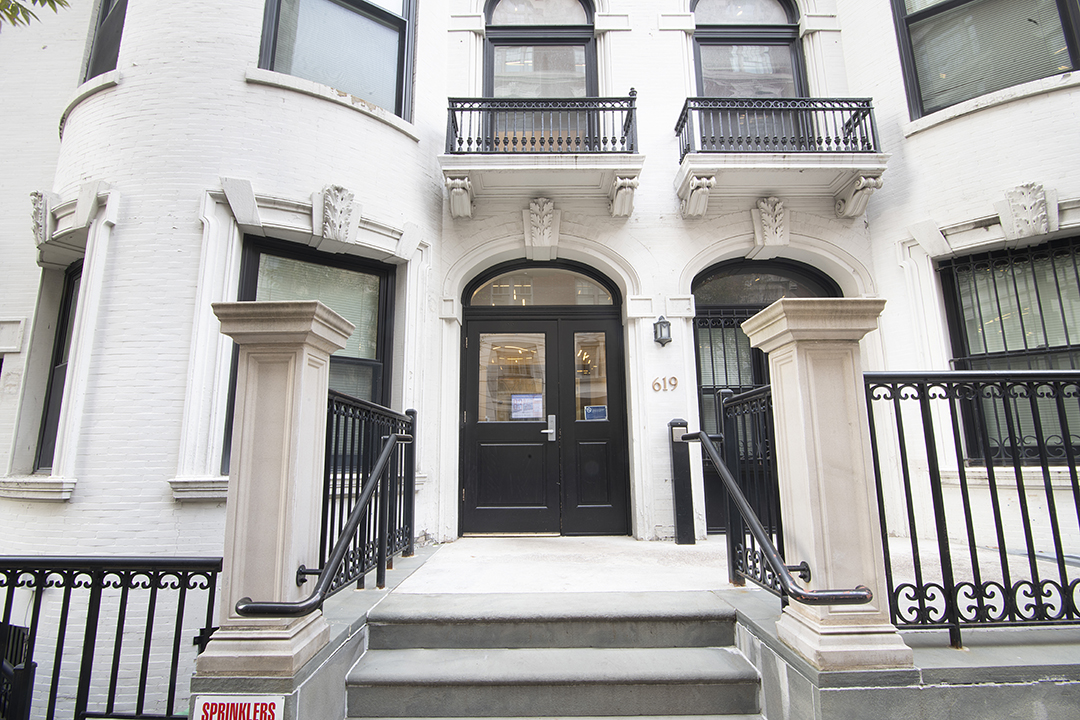 SIC Brownstones:
Each floor of the Brownstones has a shared kitchen and shared bathrooms. SIC Brownstones are considered corridor-style.
542 W. 114th St: Casa Latina
552 W. 114th St.: Intercultural Resource Center (IRC)
546 W. 114th St.: Q House
619 W. 113th St.
SIC Apartments:
Each apartment has a private bathroom and kitchen.
554 W. 114th St.: Intercultural House (ICH)
604 W. 114th St.: Greenborough
606 W. 114th St.: Potluck House
SICs within Residence Halls:
East Campus (suite-style): Pan African House
River Hall (corridor-style): Manhattan House, Muslim Student House, uplift House, Writer's House, Muse House, Application Development Initiative (ADI)
Building Details:
Housing Rate:

Entrance Location:

At building entrances, listed above

Number of Residential Floors:

Varies by building

Single/Double Rooms within Suites:

Varies by building

Air Conditioning:

No

Bathroom Style:

Varies by building. See summary text for building groupings above.
Bathrooms: SIC Brownstones are cleaned twice weekly by Facilities. SIC apartments is resident responsibility. SICs within residence halls should confirm cleaning responsibility on the building's page.

---

Kitchens: SIC Brownstones are cleaned twice weekly by Facilities. SIC apartments is resident responsibility. SICs within residence halls should confirm cleaning responsibility on the building's page.

---

Trash & Recycling: Residents are responsible for taking their trash and recycling to designated building area

Flooring:

Hardwood

Furnishings:

All rooms are furnished

Type of Room Lock:

CUID Swipe Access:

East Campus (suite-style): Pan African House
River Hall (corridor-style): Manhattan House, Muslim Student House, uplift House, Writer's House, Muse House, Application Development Initiative (ADI)
604 W. 114th St.: Greenborough
606 W. 114th St.: Potluck House

---

CUID Tap Access:

554 W. 114th St: Intercultural House (ICH)
552 W. 114th St: Intercultural Resource Center (IRC)
546 W. 114th St.: Q House
Bike Storage:

Varies by building. See the list of bike storage locations in our residence halls.

Computer Lab & Print Station:

Varies by building. See the list of computer labs and print stations in our residence halls.

Fitness Room:

Varies by building. See the list of fitness center locations in our residence halls.

Kitchen:

One per floor or within each apartment 

Laundry:

Free laundry facility in basement

Lounge:

One lounge per building
Image Carousel with 10 slides
A carousel is a rotating set of images. Use the previous and next buttons to change the displayed slide
Slide 1: 546 West 114 Street

Slide 2: 552 West 114 Street

Slide 3: 554 West 114 Street

Slide 4: 604 West 114 Street

Slide 5: 606 West 114 Street

Slide 6: 619 West 113 Street

Slide 7: River Hall

Slide 8: Wallach Hall

Slide 9: 542 West 114 Street

Slide 10: East Campus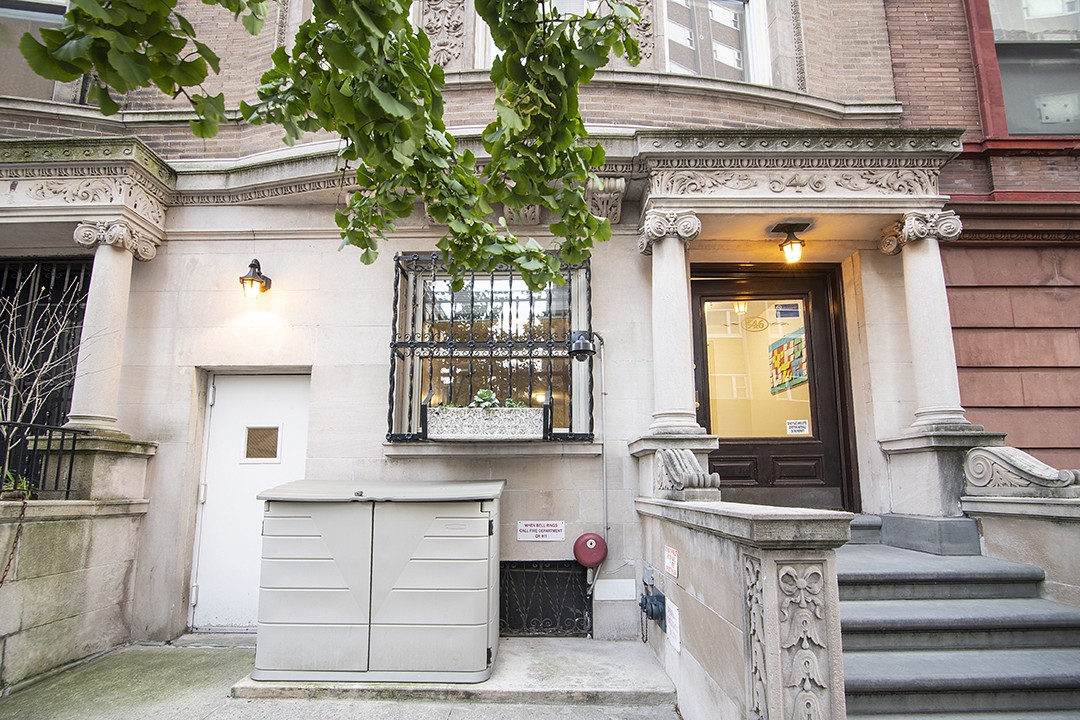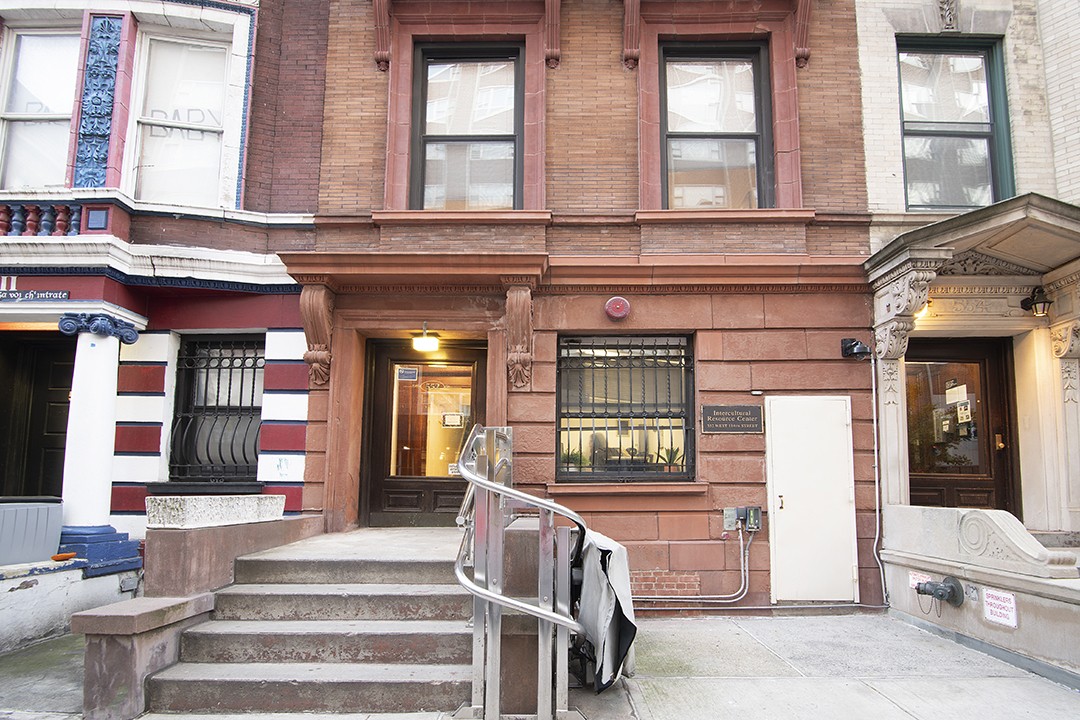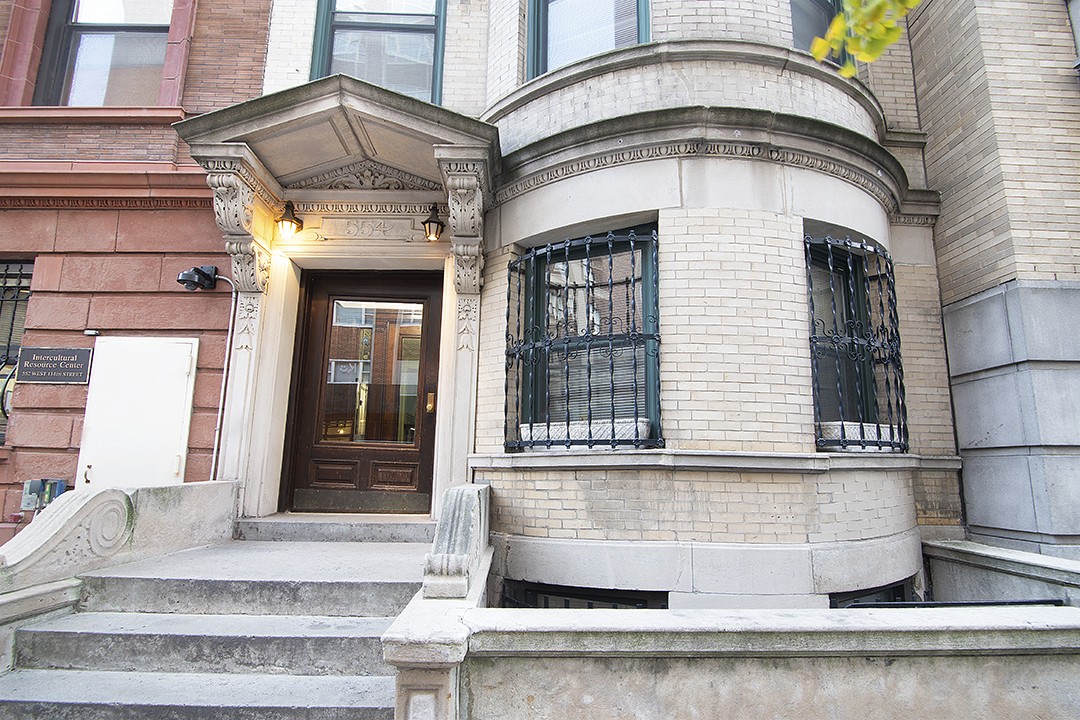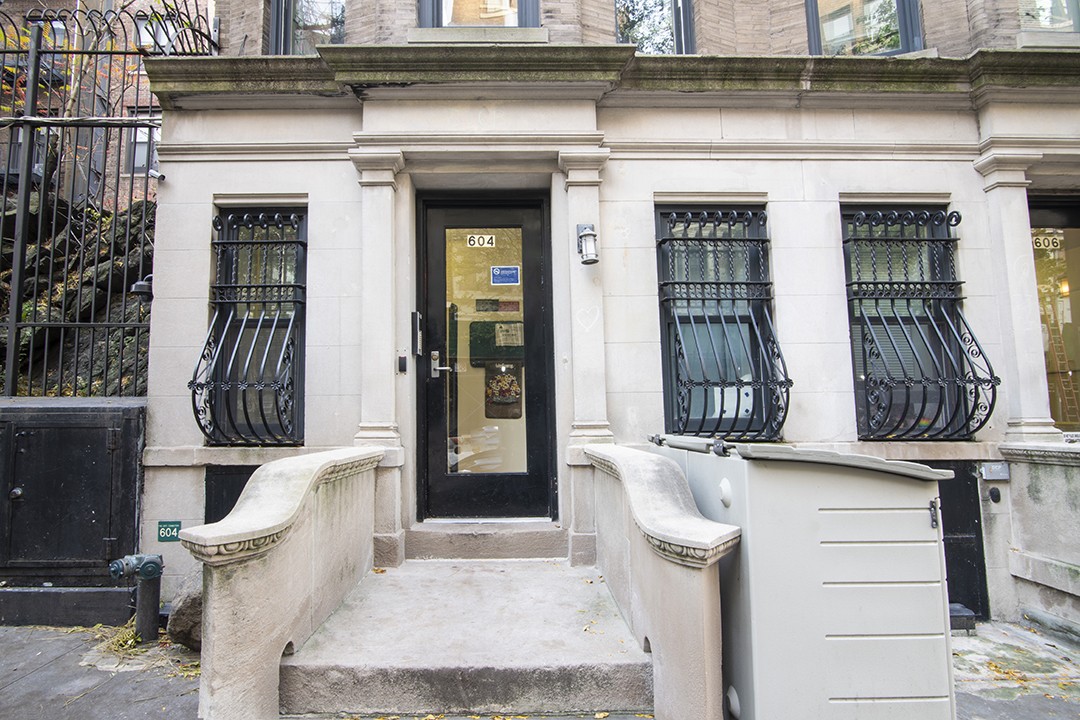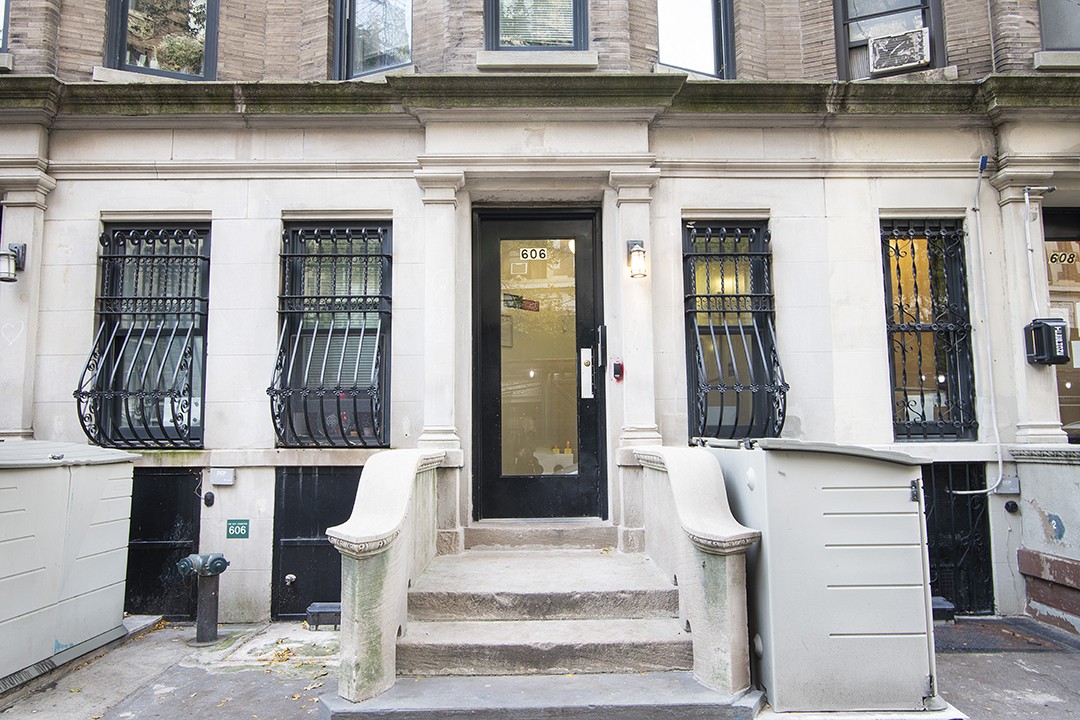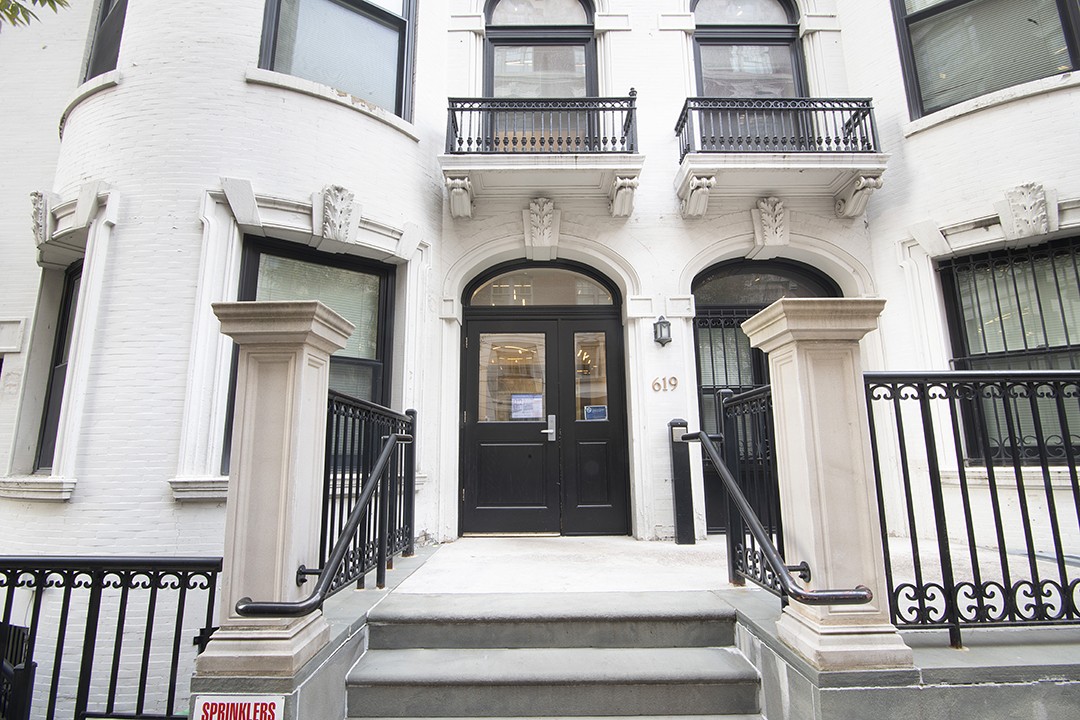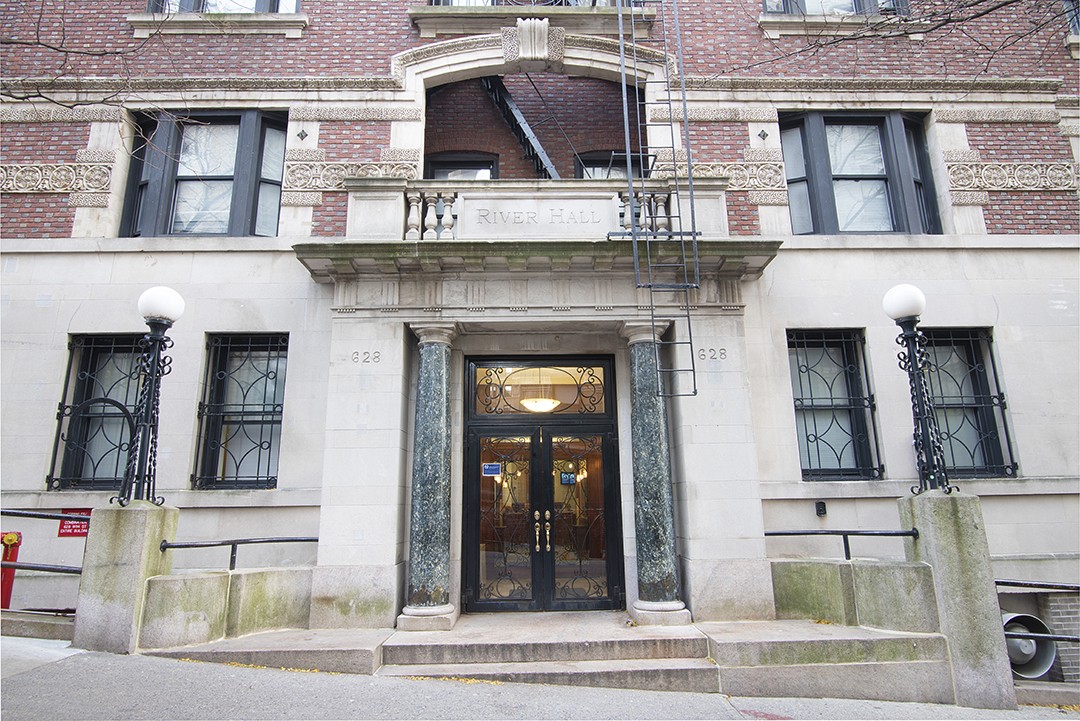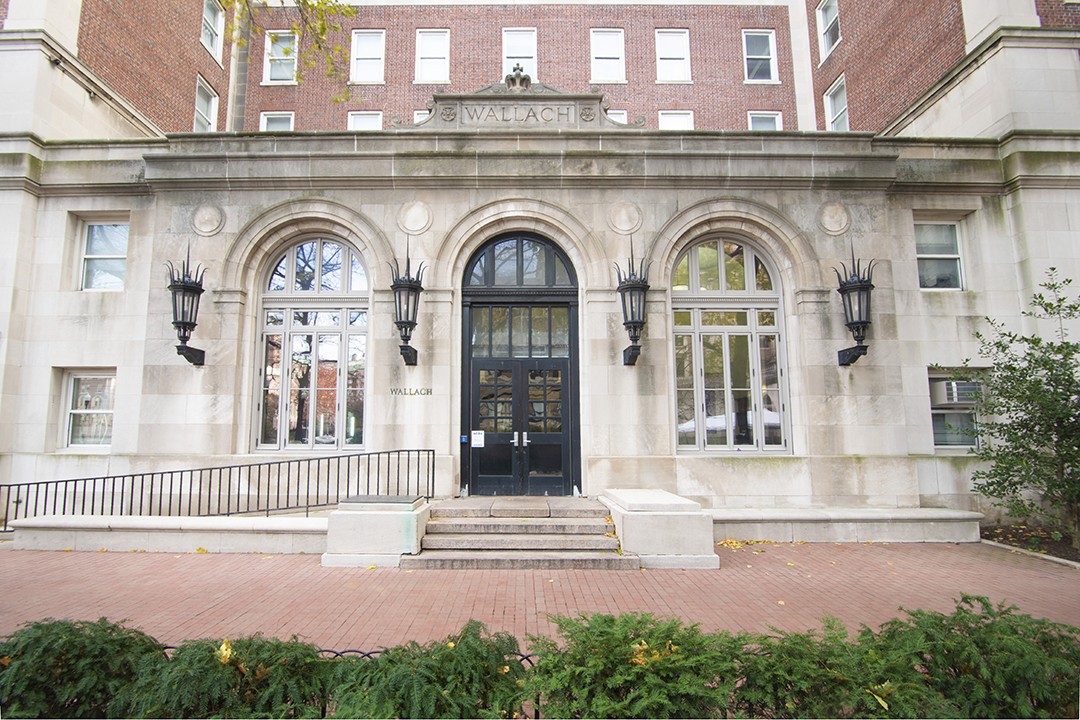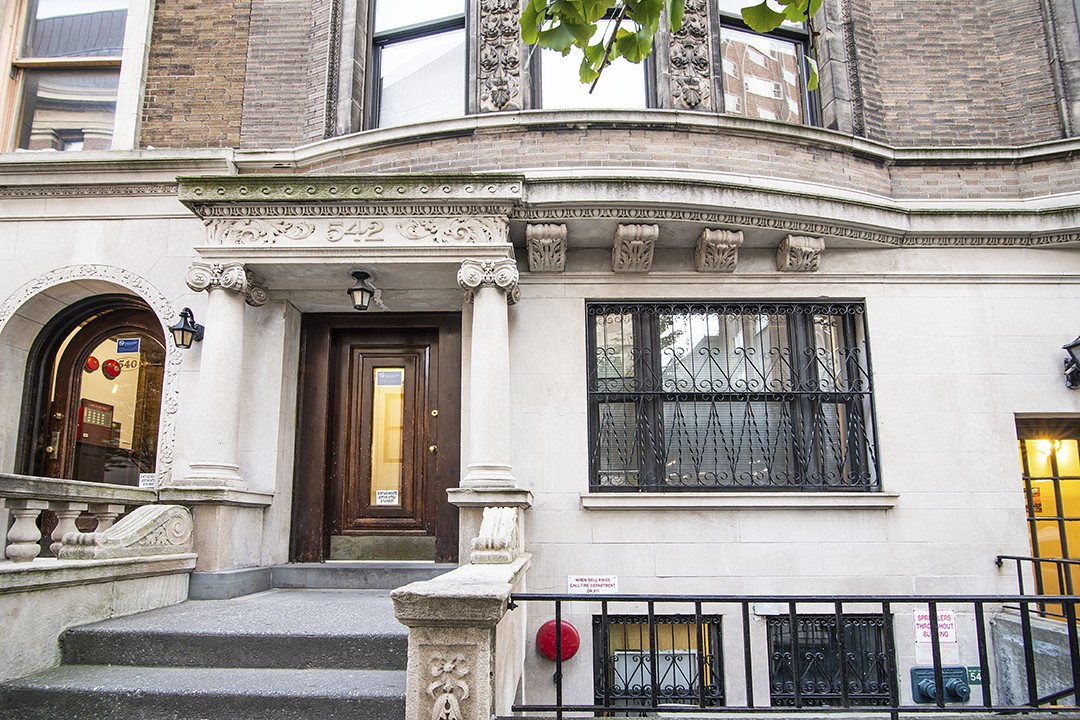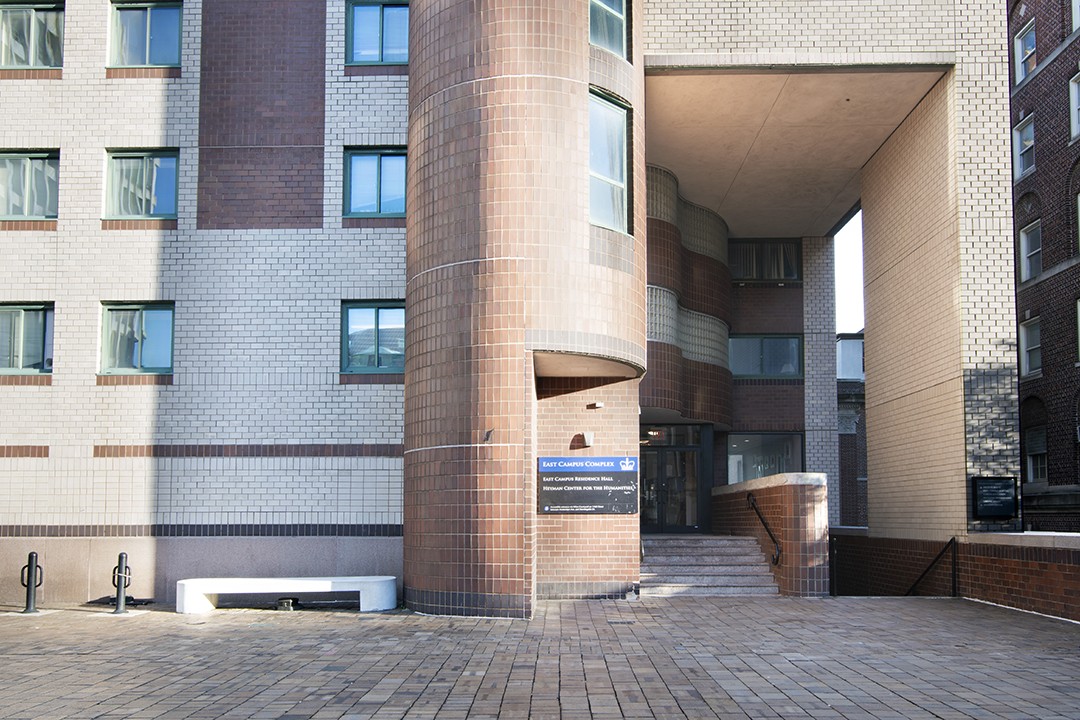 Previous
Next