Broadway Hall
Broadway is home to mostly juniors, residing in corridor-style singles and doubles. Sophomores also sometimes live in Broadway, but only in doubles.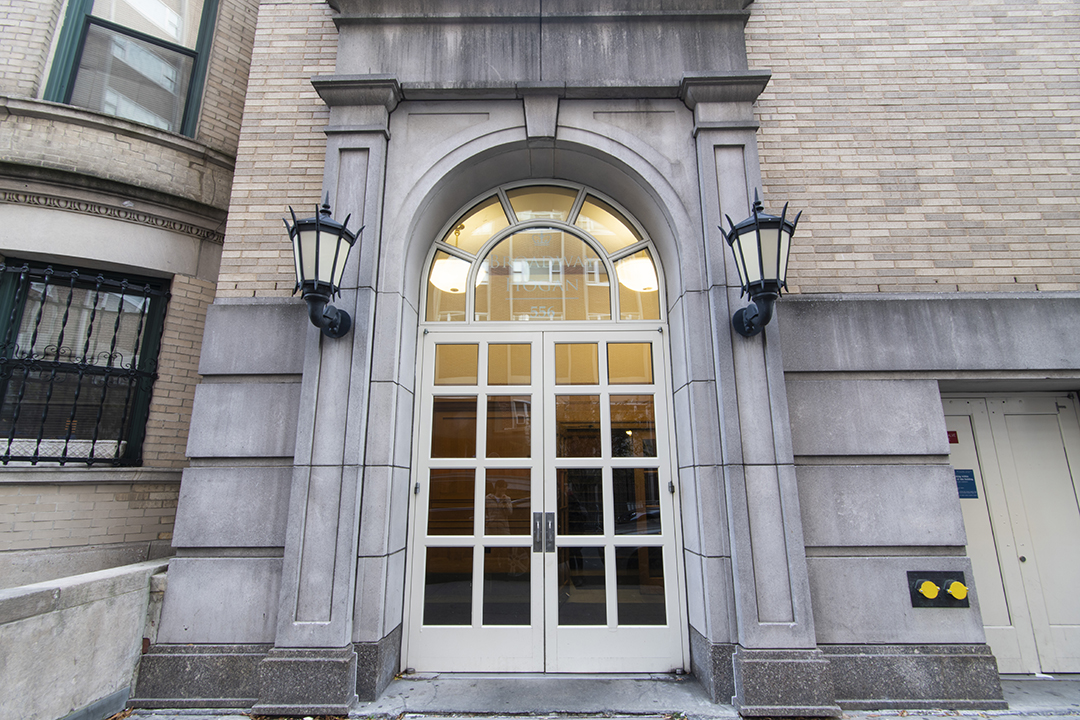 Building Fast Facts
Upper level floors have beautiful views of the city and the Hudson
Building has air conditioning
Four music practice rooms and a seminar classroom on second floor
Bike storage space is available on first floor (shared with Hogan Hall)
Close proximity to classes and services with an on-campus feel
Residential programs offices on first floor
A full building refresh project was conducted over Summer 2023
Room Selection 2022 Data
Room Selection 2022 data shows that the students who selected into this building were 61% juniors, 27% seniors, and 11% sophomores.
64% of students who selected into this building participated in a group

24% were in mixed-point groups with an average point value of 30*
18% were in rising seniors groups
52% were in rising juniors groups
7% were in rising sophomores groups

Single rooms in Broadway are typically selected by rising juniors & seniors
*This point value is adjusted to reflect the changes in point value effective for AY 23-24 Room Selection.
Please keep in mind that class make-up in each building varies year to year based on student preferences. This should not be used as predictive data for the upcoming academic year.
Building Details:
Housing Rate:

Entrance Location:

West 114th Street and Broadway

Number of Residential Floors:

11

Single/Double Rooms within Suites:

300 singles / 36 doubles

Air Conditioning:

Yes

Bathroom Style:

Shared, gendered bathrooms available on each floor
Bathrooms: Daily, Monday - Friday by Facilities

---

Kitchens: Daily, Monday - Friday by Facilities

---

Trash & Recycling: waste in the trash chutes (small bags of trash) or bins (larger items and recycling) in the trash/recycling room adjacent to the floor kitchens.

Flooring:

Hard surface

Furnishings:

All rooms are furnished

Type of Room Lock:
Bike Storage:

Bike storage available on first floor (shared with Hogan Hall)

Clothing Donation Bin:

Located in the basement

Computer Lab & Printing Station:

Available on third floor

Fitness Room:

Available on fourth floor

Kitchen:

Shared kitchen lounge on each floor

Laundry:

Free laundry facility in basement

Lounge:

Shared lounge equipped with TV service on each floor

---

Building lounge on 14th floor, featuring a study lounge and a reservable lounge
What Former Residents Say:
"It's the most convenient hall to live in. Right on Broadway, clean, located near Lerner Hall, fast elevators, and well air-conditioned. It also has a great lobby with a lot of space to study."
---
"If you live on the 13th floor you have an amazing view of the city… The doubles at the ends of the halls look out over the city and easily boast the best views to wake up to in all of campus."
---
"Broadway may be the most underrated hall on campus. The rooms aren't huge, but there are great views, quiet floors, fast elevators, and nice kitchens."
Image Carousel with 6 slides
A carousel is a rotating set of images. Use the previous and next buttons to change the displayed slide
Slide 1: The 14th floor lounge

Slide 2: First floor lobby

Slide 3: Student lounge

Slide 4: Single-use bathroom

Slide 5: Shared bathroom

Slide 6: Shared floor kitchen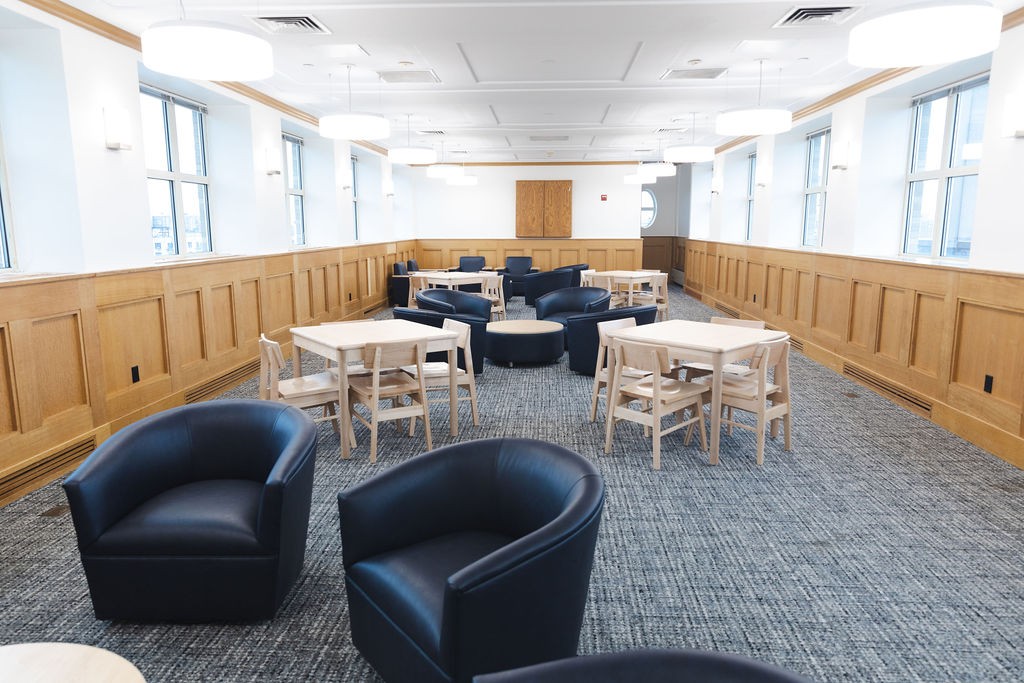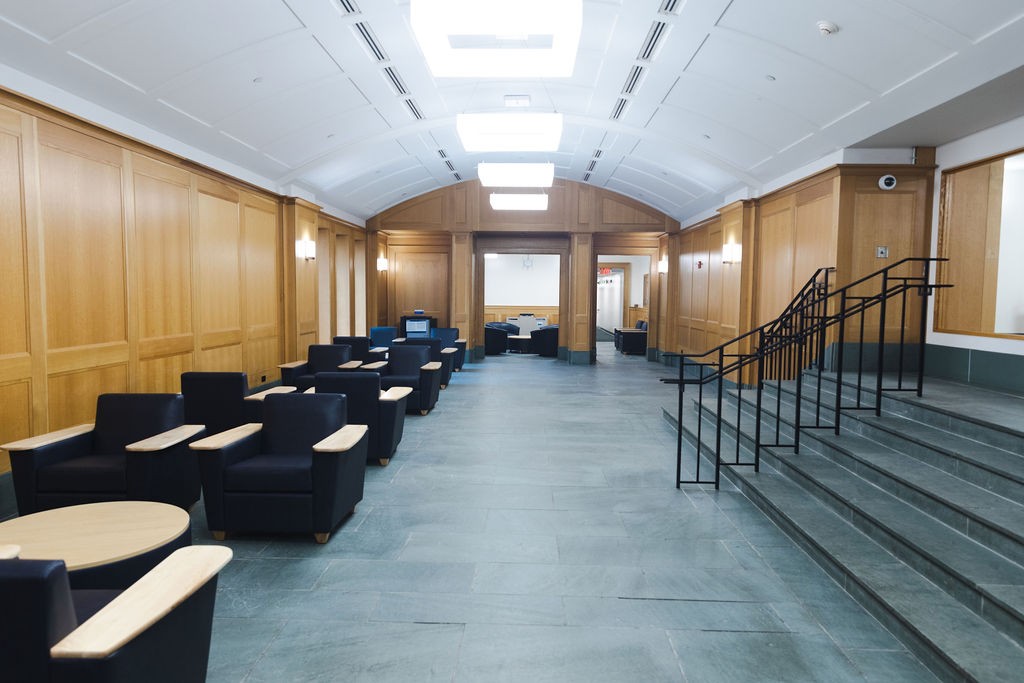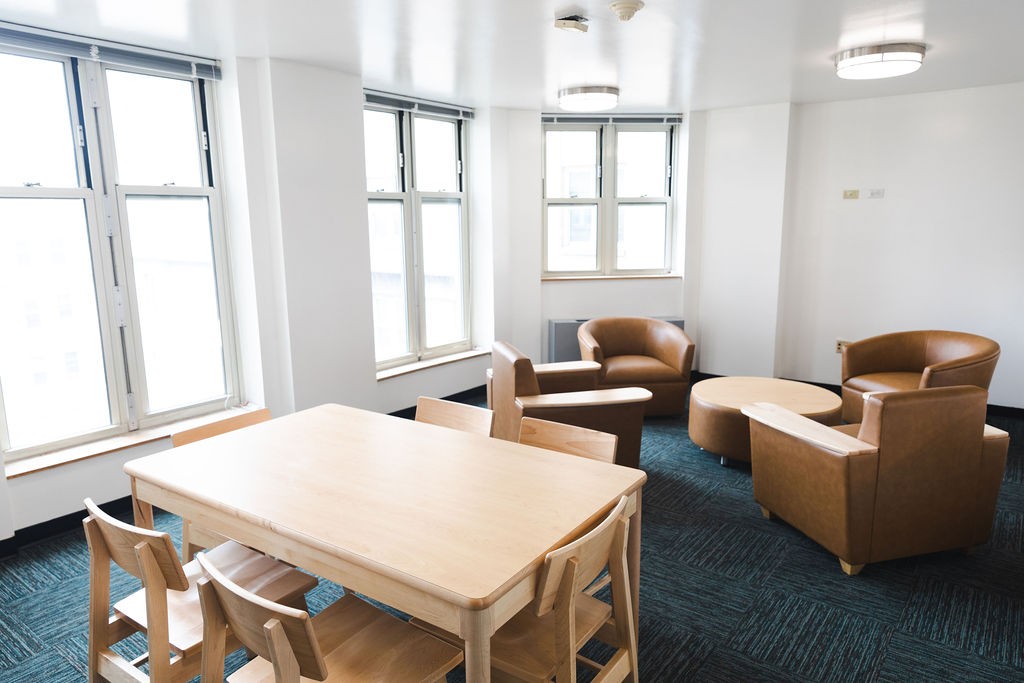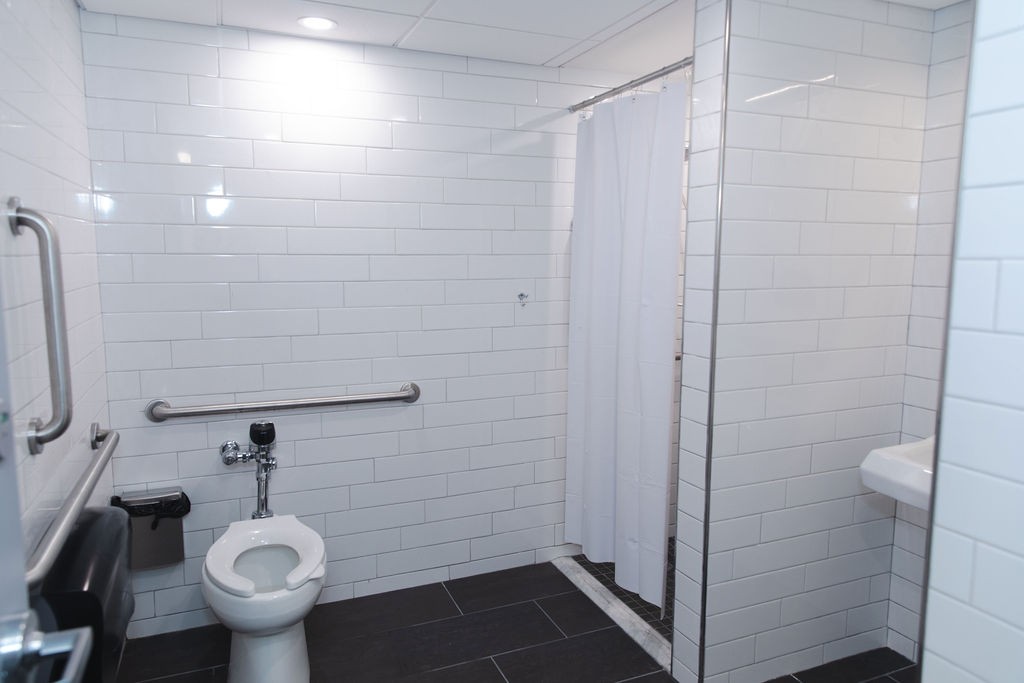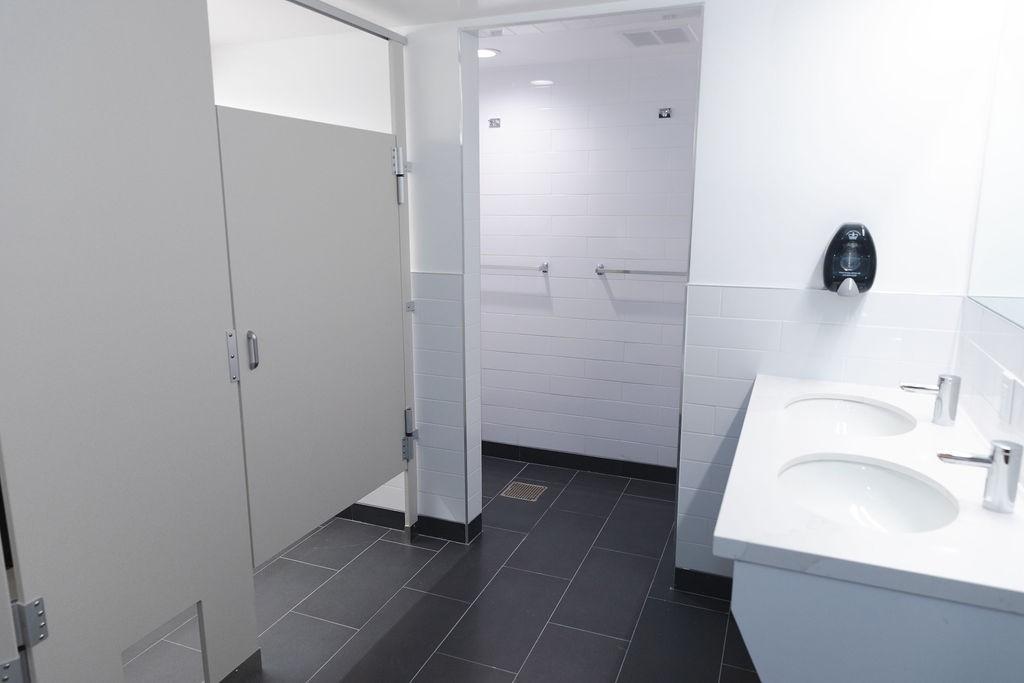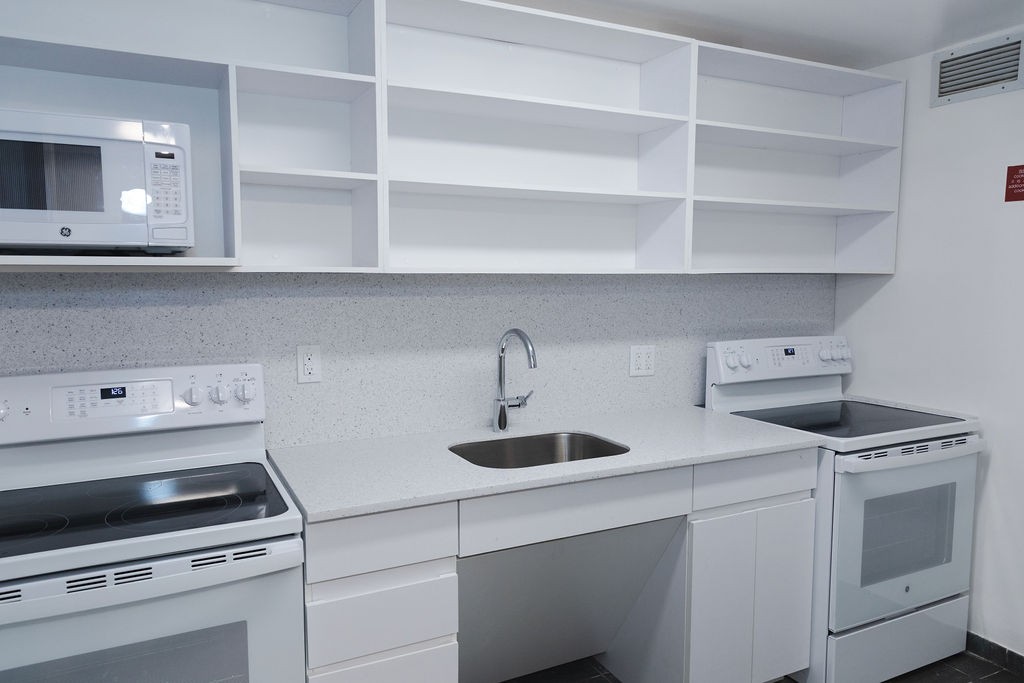 Previous
Next