WELCOME TO YOUR FIRST YEAR AT COLUMBIA

Check-In preparations are underway. This page will serve as your hub for all Columbia Housing Check-In information and has been updated following the email communication sent on Tuesday, August 1, with arrival instructions for Check-In and Bag Drop Day. 
Please review the information and resources below. We can't wait to meet you!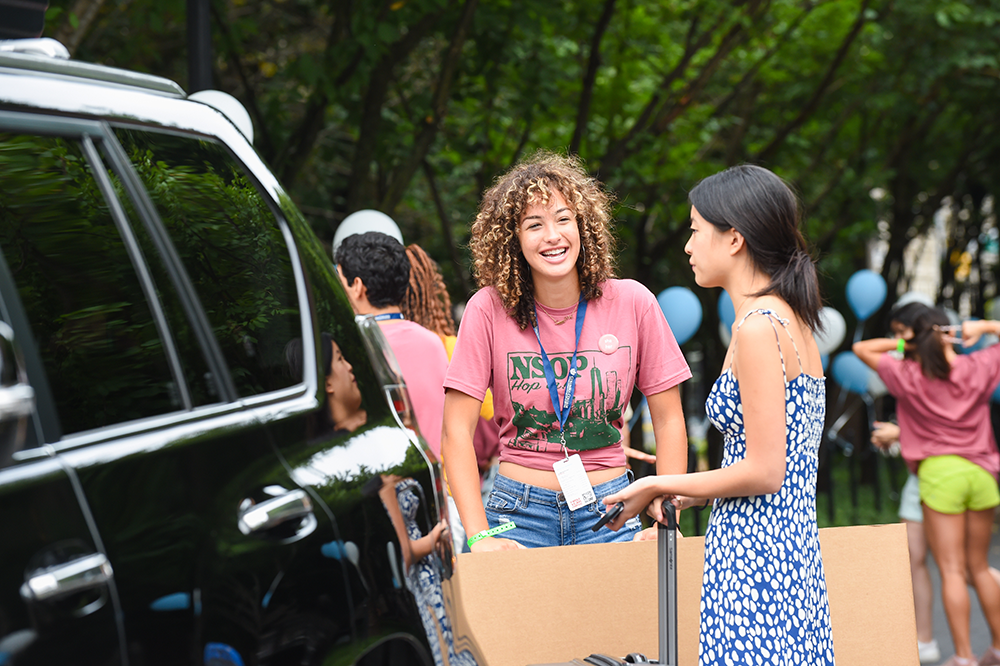 LOOK OUT FOR YOUR LION PASS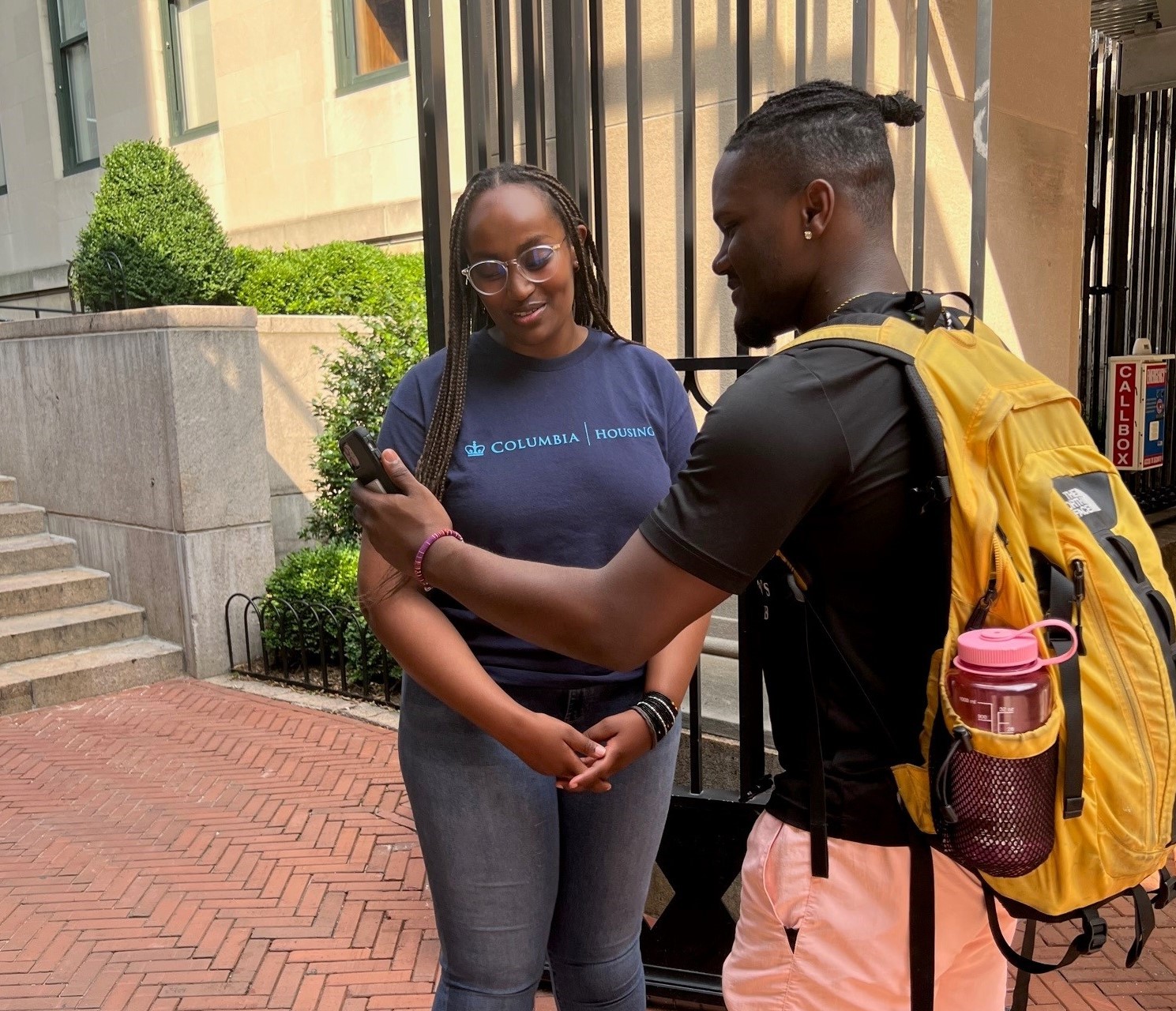 Every student will receive a digital Lion Pass. The Lion Pass is a document that lists your arrival time, building and room number. It will become available through the Housing Portal in late August. 
On the day of your arrival, you may need to present your Lion Pass. Please plan accordingly. 
WHAT TO EXPECT AT CHECK-IN
Review step-by-step instructions of what to expect upon arrival.
Bag Drop is only available to those who have confirmation in the Housing Portal.
Review Your Arrival Instructions
Important Dates & Deadlines
There are no upcoming events.
CHECK-IN RESOURCES & OTHER INFORMATION
FIRST-YEAR BUILDINGS
Learn more about your residence hall by clicking on the tiles below.