FALL 2023 CHECK-IN

Check-In preparations are underway. This page will serve as your hub for all Check-In information for returning sophomore, junior, and senior students and has been updated with Check-In locations following the August 10 message. 
We can't wait to welcome you to a new academic year at Columbia!
Information about Check-In for first-year students is available here.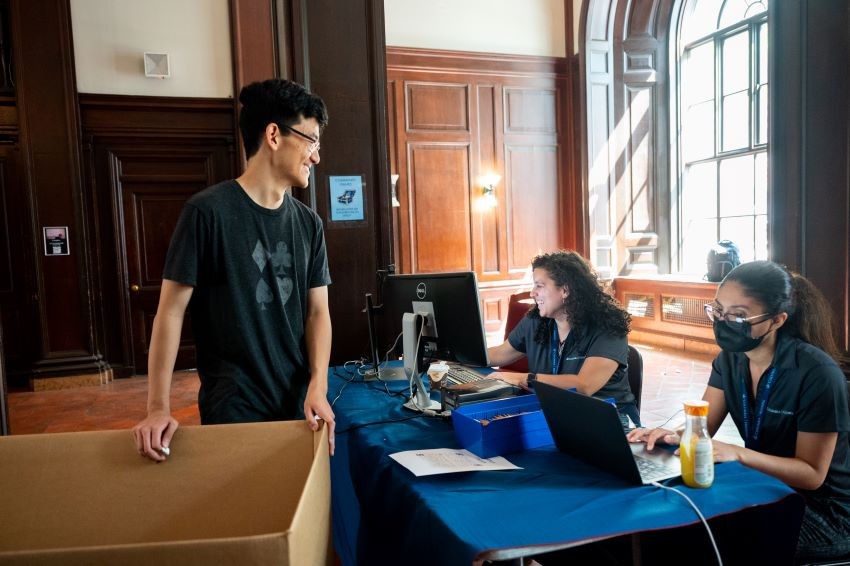 IMPORTANT DATES
There are no upcoming events.
RESOURCES & INFORMATION
More services and information will be provided throughout the summer.