WELCOME TO COLUMBIA

Check-In preparations are underway. This page will serve as your hub for all Columbia Housing Check-In information and has been updated with Check-In locations following the August 10 message.
We can't wait to meet you in August!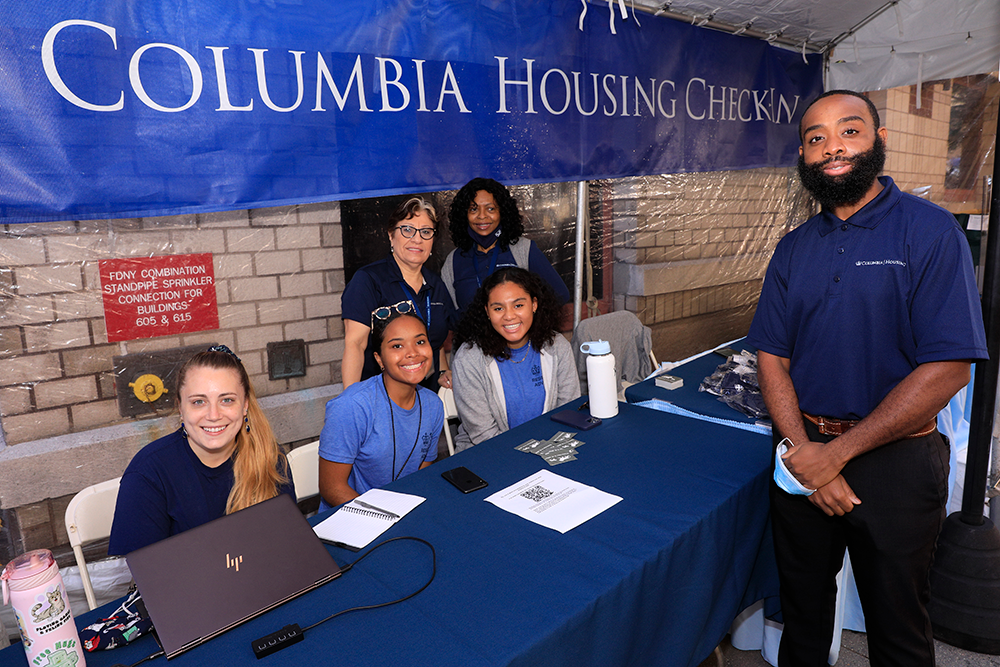 Important Dates & Deadlines
There are no upcoming events.
RESOURCES & INFORMATION
More information and resources will be provided in July.