Meet Our Summer Interns
Columbia Housing is excited to announce that it has taken on nine new summer interns from the Association of College and University Housing Officers - International (ACUHO-I). 
June 29, 2022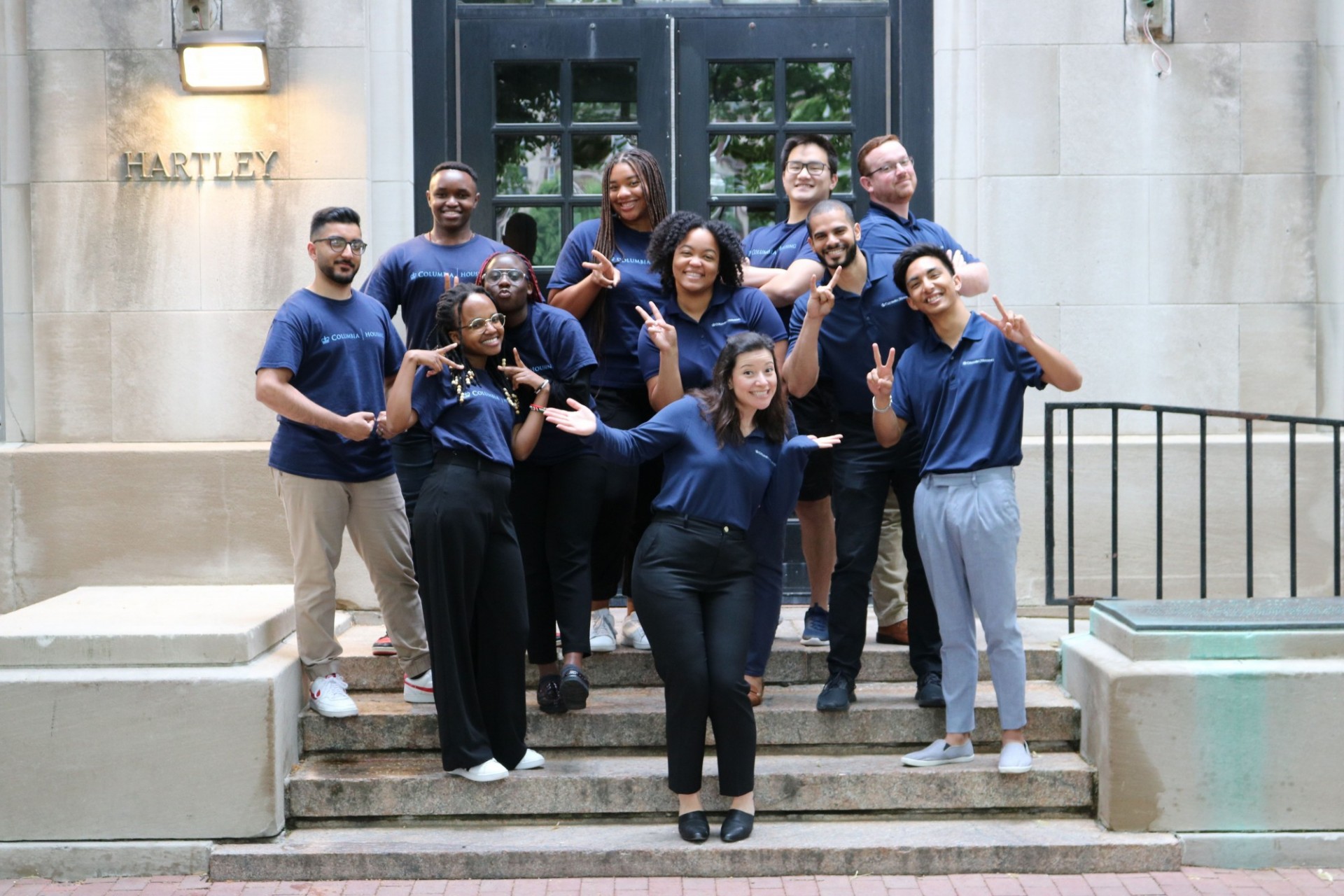 Uwamungu Ganza Landry Felix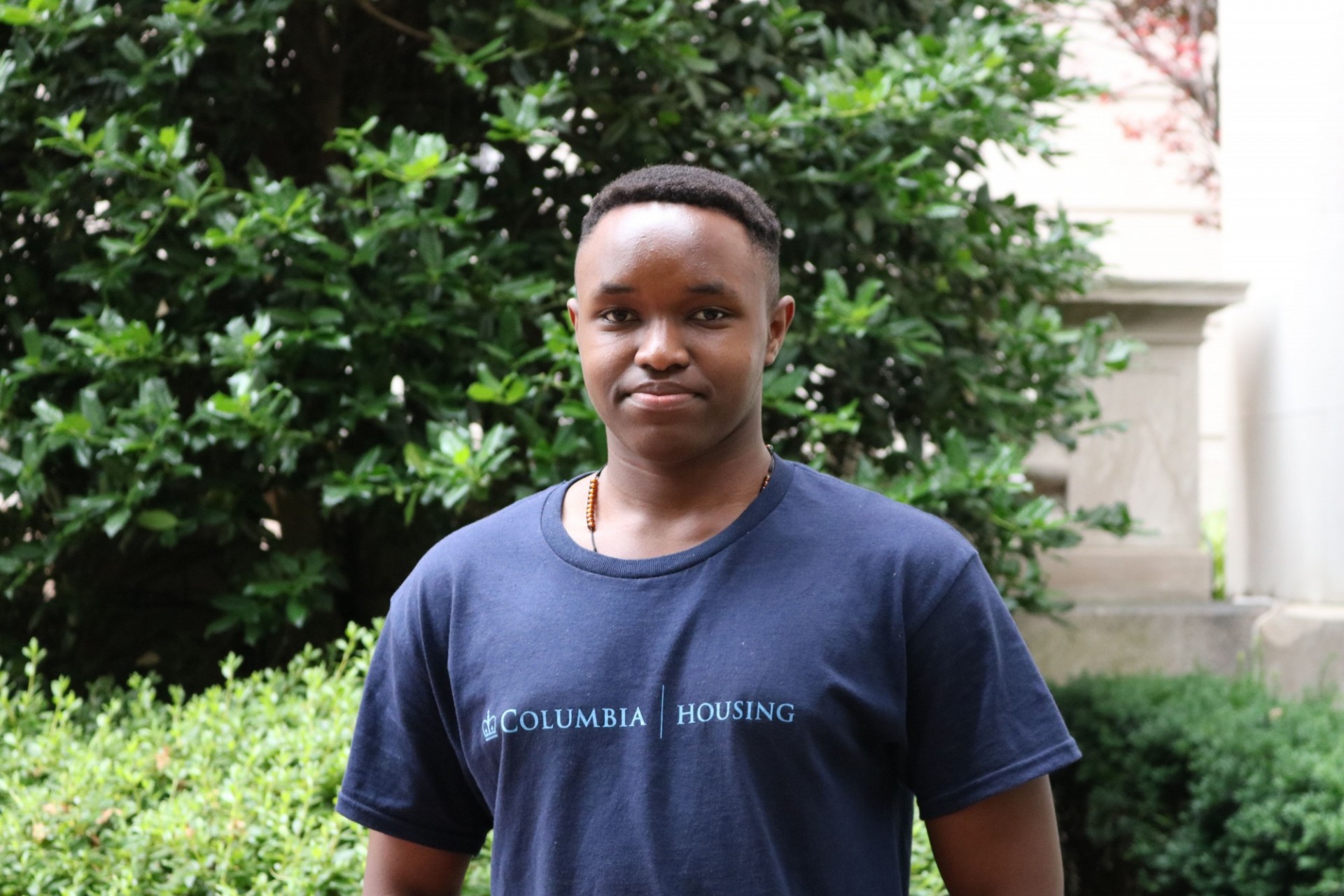 Felix is an international student from Rwanda studying studying Computer Science and Mechanical Engineering at Columbia's School of Engineering and Applied Sciences. He joined the internship with Columbia Conference Housing to get a real-world work experience and learn more about what Columbia Housing does behind the scenes, while living in the best city there is.
Dillon obtained his bachelor's degree in Criminology and Criminal Justice from the University of South Carolina, and is currently pursuing his master's of science in Student Affairs Administration in Higher Education (SAAHE) from Texas A&M University. His experience includes contract administration, advising and supervising students, working cross-departmentally to ensure needs are met, and leading with empathy. He is excited to serve in this capacity and bring his positivity, sense of humor, and desire to grow into the position at Columbia!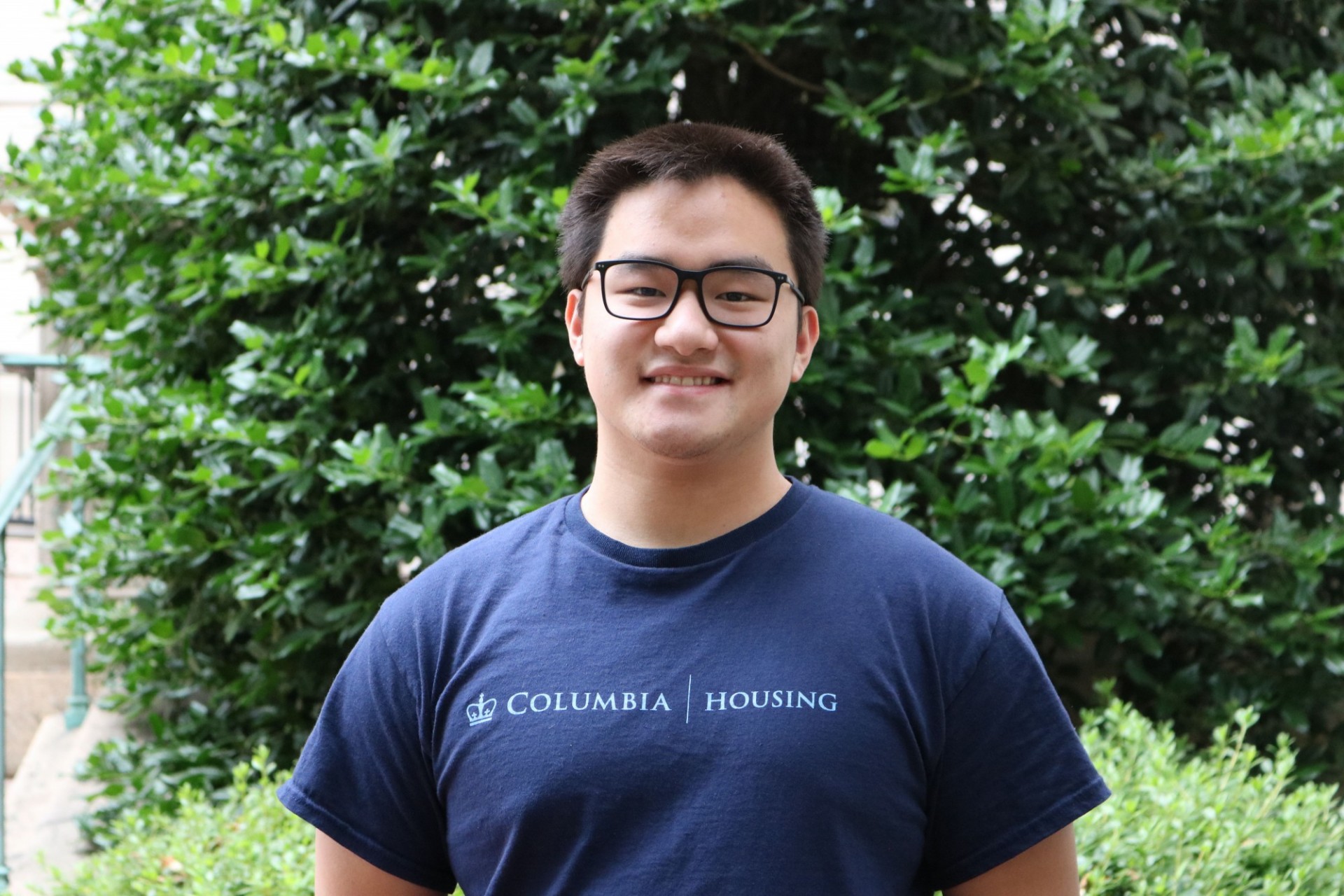 Keegan is a rising sophomore in Columbia's School of Engineering and Applied Sciences, majoring in applied mathematics. After his time at Columbia, Keegan plans to pursue a career in engineering or data analytics. Outside the classroom, Keegan is a hammer and weight thrower on the track and field team. During his internship at Columbia Housing, Keegan hopes to meet more people in the Columbia community.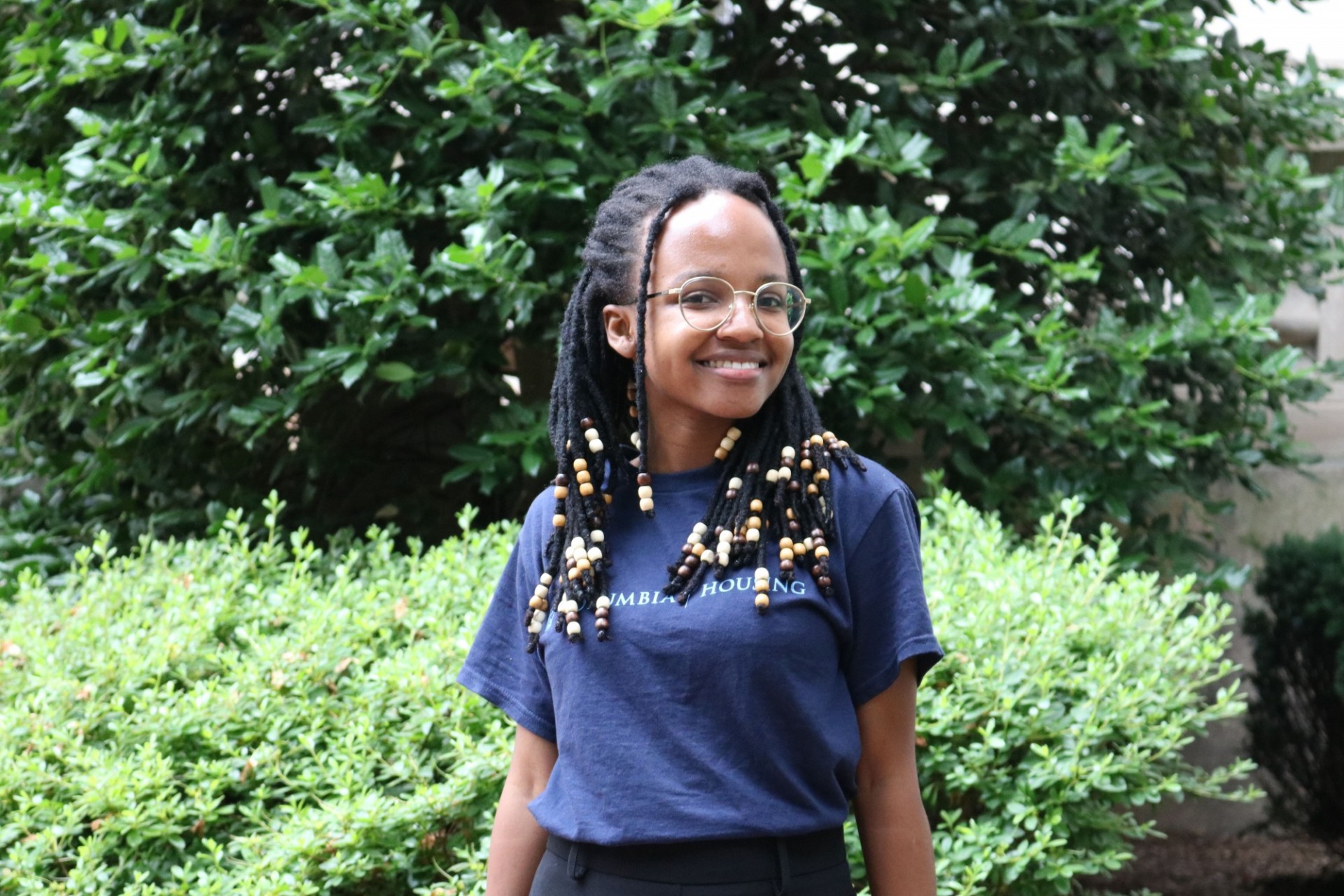 Wangui is a Columbia student studying computer science. She is currently working as an ACUHO-I Intern with Columbia Housing. She helps with day-to-day operations and loves working with her team, interacting with different departments, and learning something new everyday. After graduation, she plans on traveling across the world and exploring different cultures and societies.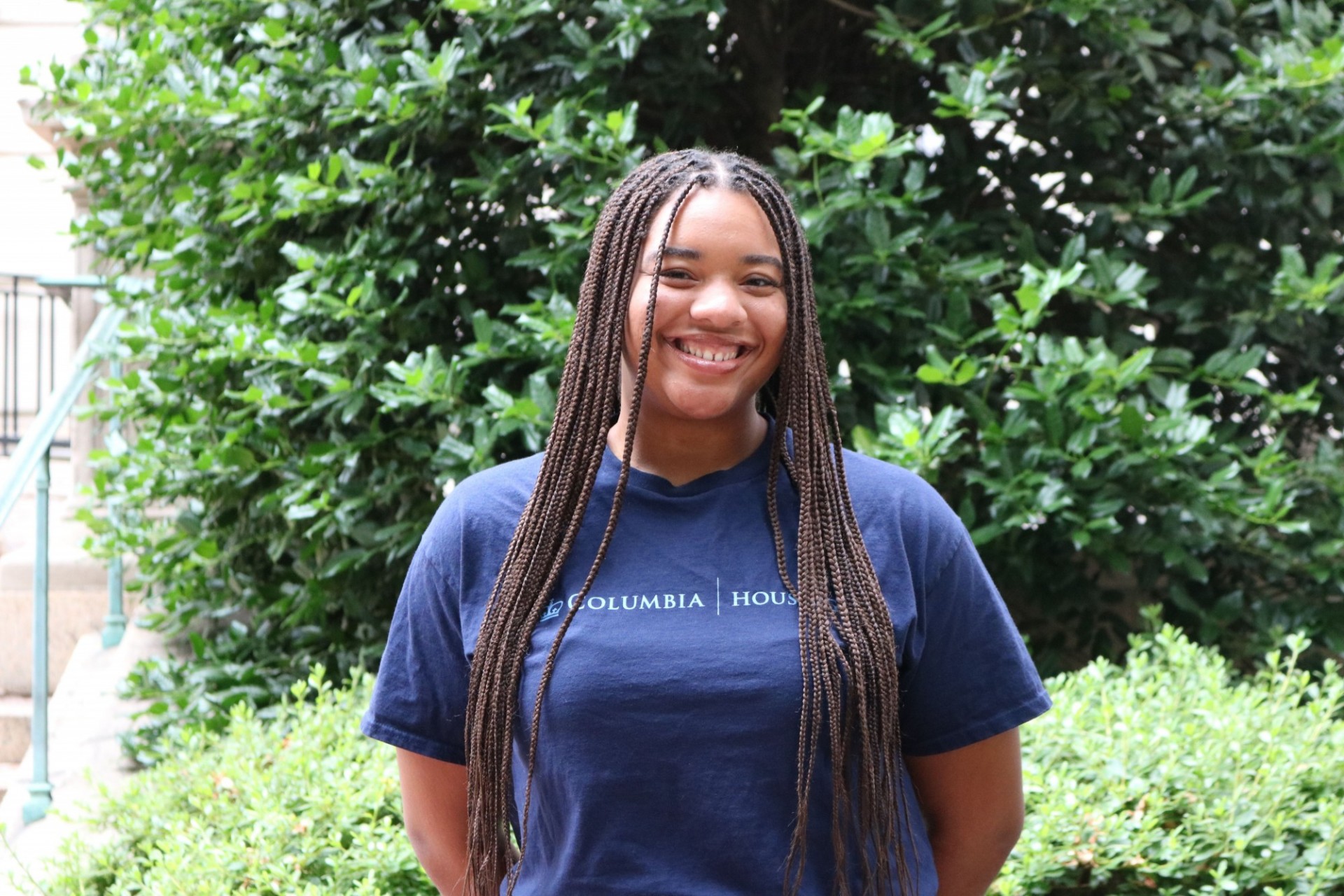 Lailah is a Columbia student in Columbia College (Class of 2024), majoring in medical humanities on the pre-med track with plans to be a sports physiatrist and public health specialist in the future. She is very excited to be a part of the ACUHO-I Operations team this summer to learn and gain hands-on experience. In her free time, she enjoys exploring the city, trying new restaurants and coffee shops, as well as traveling.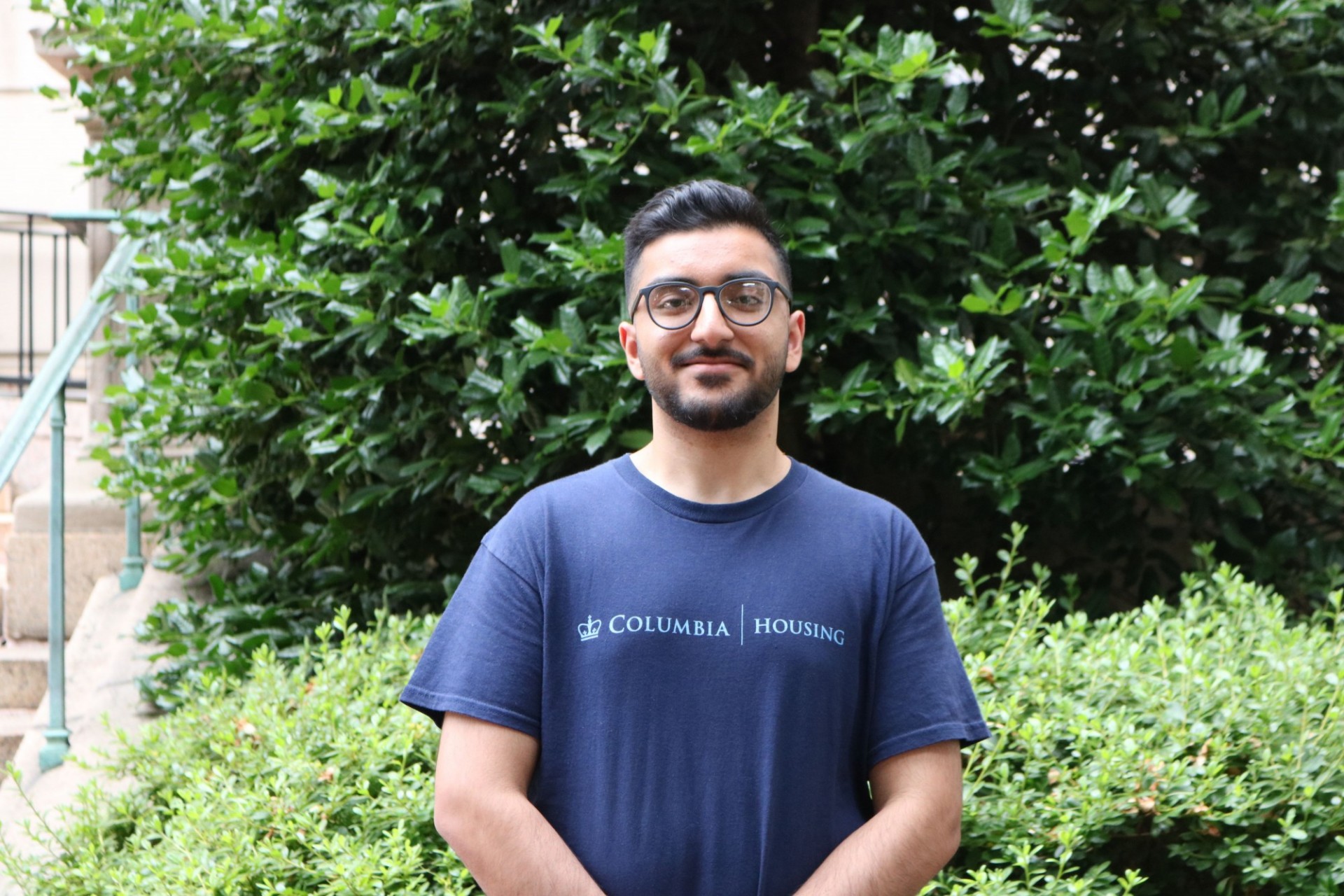 Ahmed is a rising sophomore in Columbia's School of Engineering and Applied Sciences, studying computer science with minors in mechanical engineering and entrepreneurship & innovation. After graduating, Ahmed hopes to pursue a career that encompasses data analytics and robotics. Through his internship with Columbia Housing, he hopes to create lifelong friendships, and learn valuable teamwork and professional skills.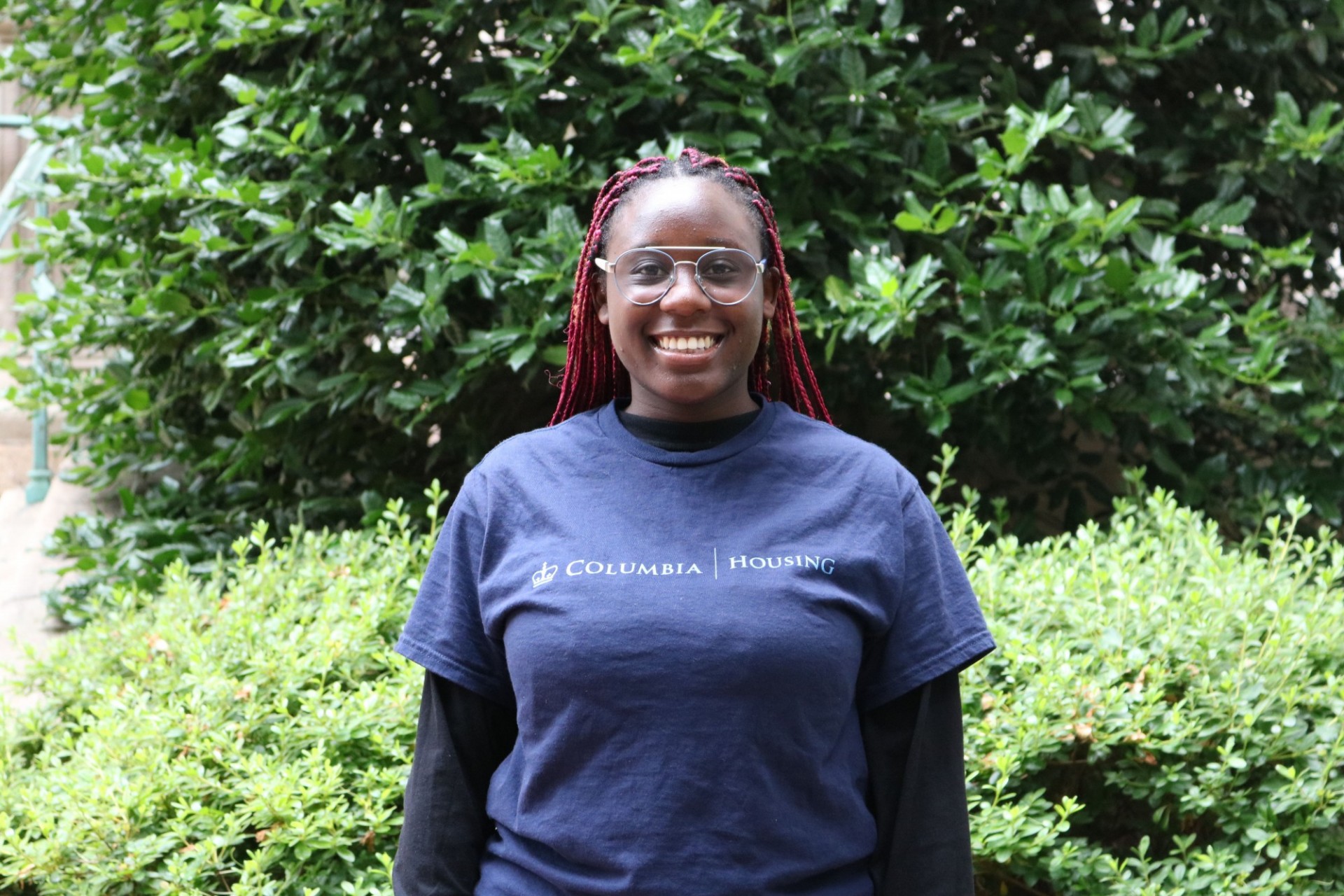 Working as an ACUHO-I Operation Assistant this summer, Sarah has improved her proficiency in Asana and developing rapport with different program coordinators, outside vendors, and Columbia University staff. Once she graduates, Sarah plans on pursuing full-time work opportunities dealing with water conservation. She also plans on interning in various community-based organizations across East Africa to help with language acquisition and to improve her awareness of the realities different communities face.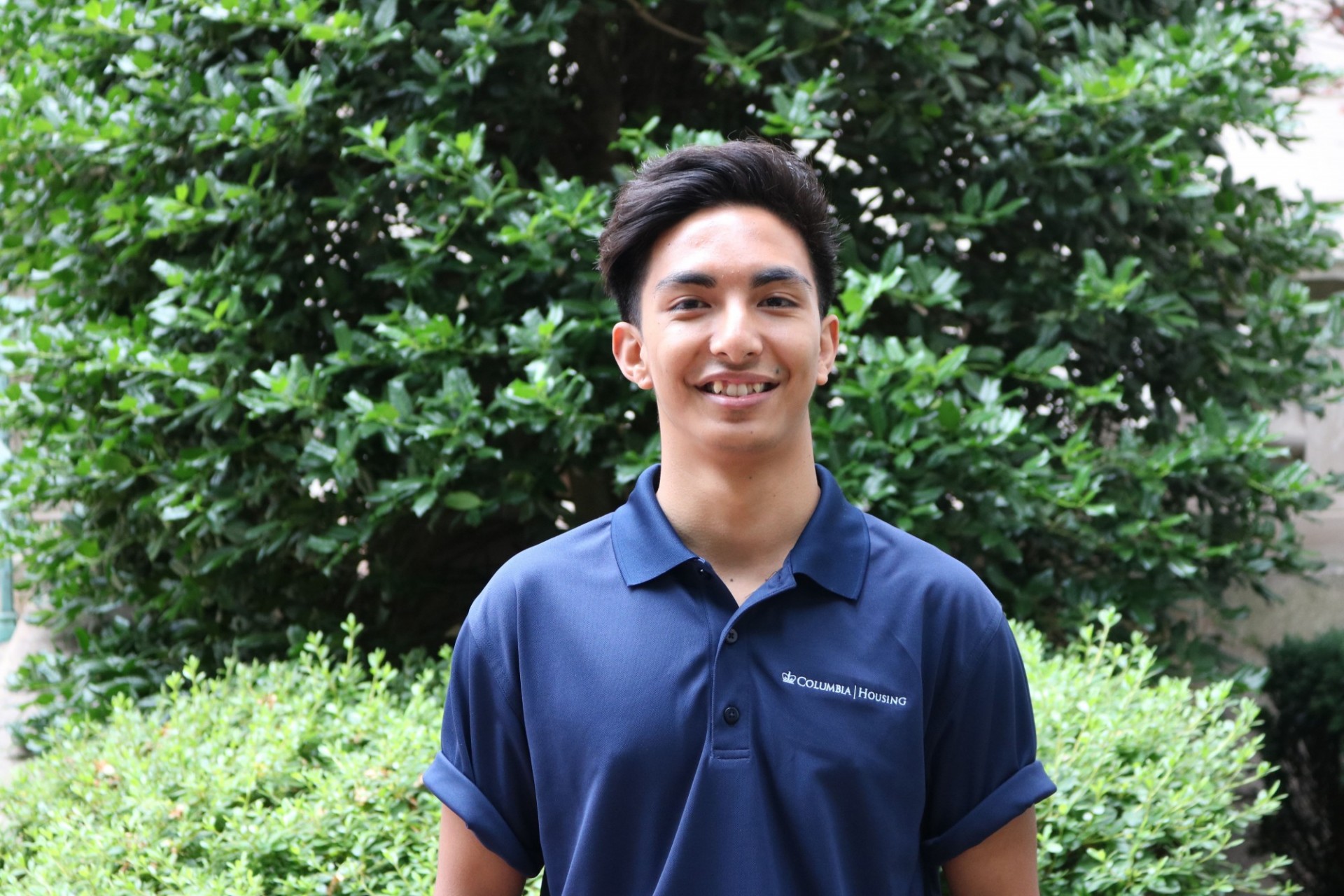 Yajyoo holds a bachelor's degree in civil engineering from the University of Nebraska-Lincoln and is currently a master's student, pursuing his degree in educational administration at the same institution. As an international student from Nepal, Yajyoo enjoys sharing his culture and traditions with others. Through the internship at Columbia, Yajyoo hopes to grow as a professional in the field of student affairs, supporting students in any way that he can.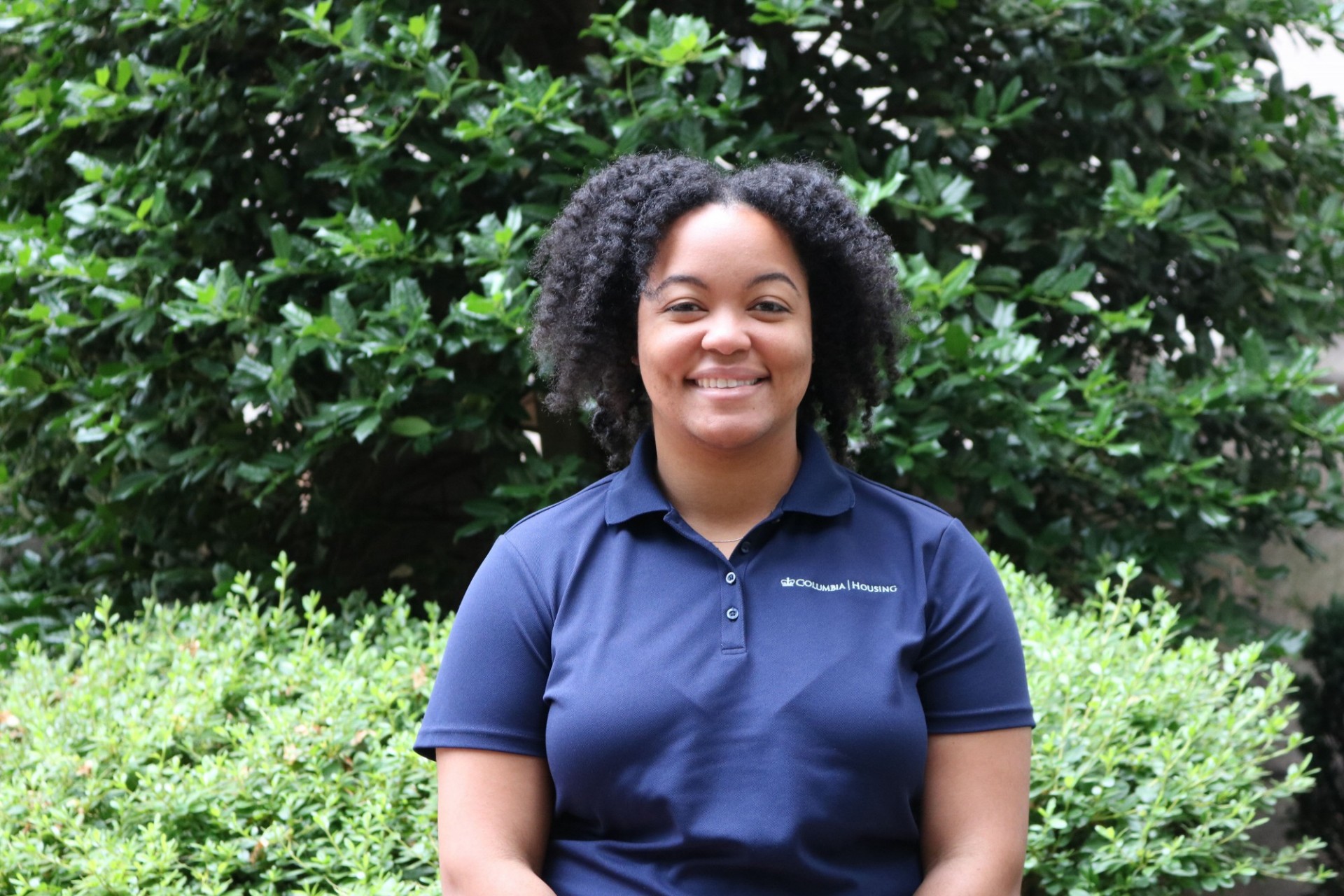 Melissa is a master's student from the University of Georgia where she is pursuing a degree in college student affairs administration. At the University of Georgia, Melissa serves as a graduate assistant in the Office of Student Affairs at the School of Law. In this role, she works closely with the law student organizations, particularly in planning social, cultural, and educational activities. Melissa earned her bachelor's degree in integrative studies (business and leadership) and obtained an event planning and management certificate from Kennesaw State University.